Hier finden Sie exklusive Inhalte zu Trends, Entwicklungen und Marketingstrategien für mobile Apps. Unsere eBooks informieren Sie tiefgehend über alles, was Sie über App Marketing, Analytics und Technologieintegration wissen müssen.
Sie finden eine Vielzahl von eBooks zu App Marketing Themen wie
Deep linking is at the core of every mobile marketing campaign and needs to be approached as such from today's app marketer's. The technology provides mobile marketers with more options to deliver an increasingly targeted and personalized user experience. In this eBook, you can find out which ones they are and how it functions.
Mobile App Marketer und Entwickler müssen sicherstellen, dass sich ihre Apps von der Masse in den App Stores abheben. Dieses eBook beantwortet Fragen rund um die App Store Optimierung und Hauptunterschiede zwischen den App Stores.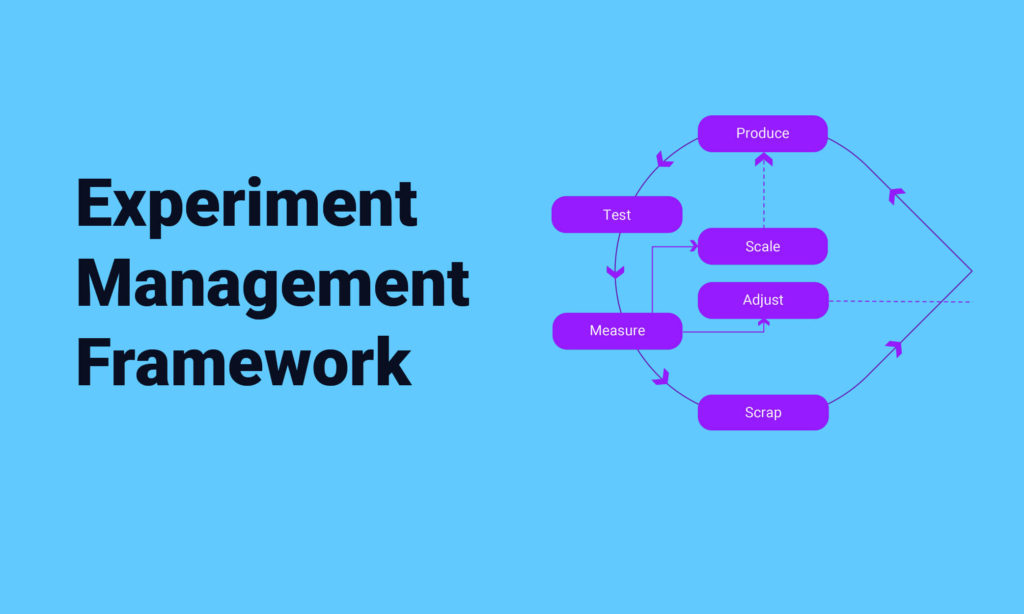 Das Experiment-Management-Modell für App-Store-Experimente ist ein Leitfaden für iterative und nachhaltige AB Tests in der App Store Optimierung.
Mit einem Mobile Analytics-Setup erhält man einen kompletten Einblick in das Verhalten der User innerhalb der App. Dieses eBook erklärt wir, wie App Marketer darauf basierend wichtige Marketing- & Produkt-Entscheidungen treffen können.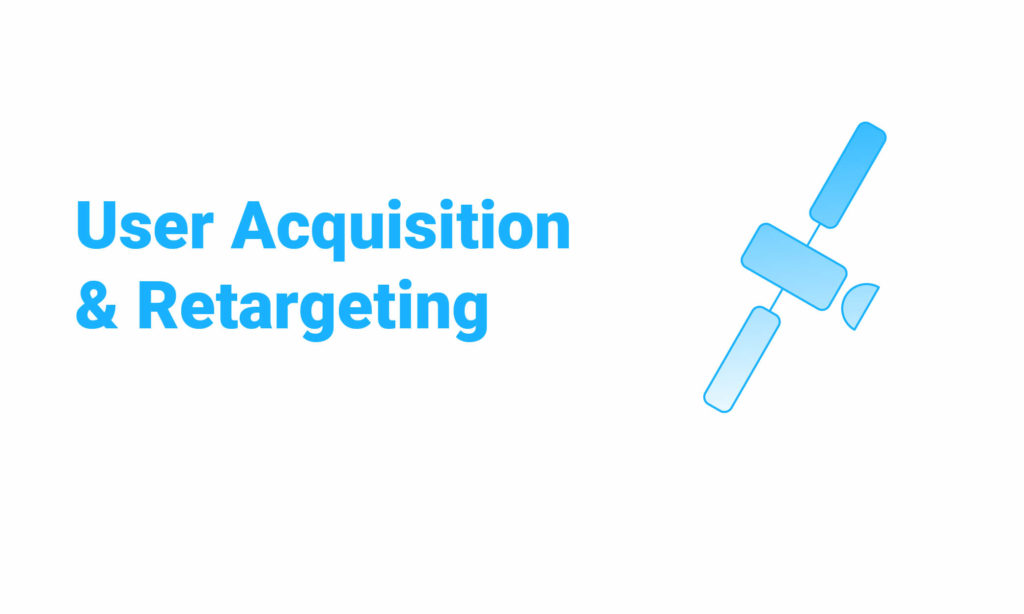 Dieses eBook gibt einen generellen Überblick zu grundlegenden Mechanismen von User Acquisition und Retention für mobile Apps, sowie die verschiedenen Aktivitäten, die dazu gehören.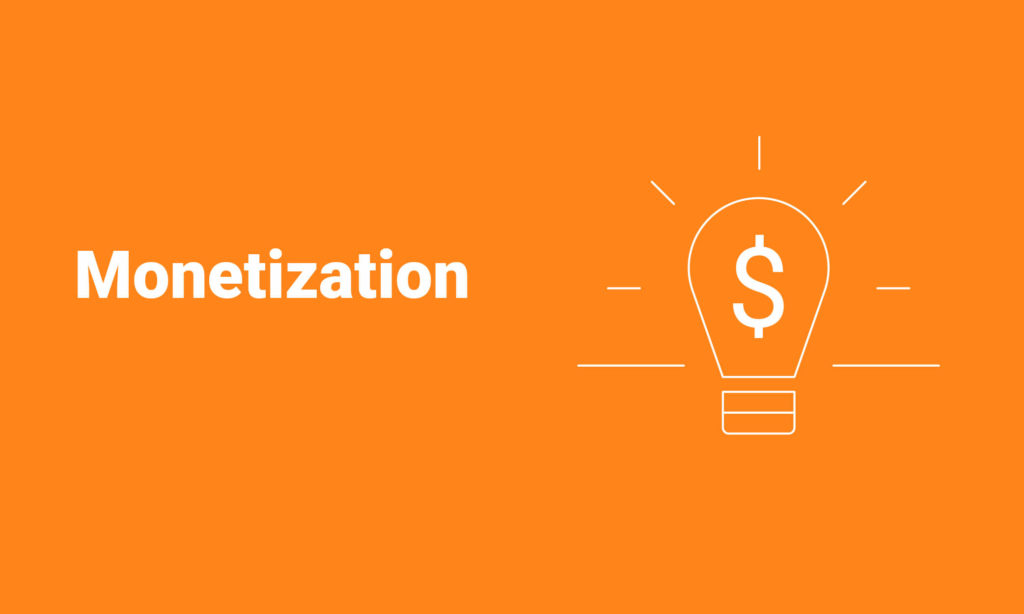 Dieses eBook beantwortet eine der am häufigsten gestellten Fragen von App-Publishern: Wie viel Geld kann ich mit meiner App verdienen und welches Monetarisierungsmodell ist am besten geeignet?
In diesem eBook erfahren App Publisher unter anderem sie mit relevantem Bestandskundenmarketing aus gelegentlichen App Usern loyale und wiederkehrende Kunden machen.
In diesem eBook lernen App Publisher wie sie die Bewertung (Nutzerfeedback) für ihre Apps im Apple App Sore/Google Play Store verbessern können
Ein Data Warehouse konsolidiert Daten aus unterschiedlichen Quellen und ist eine Basis für die weitere Datenanalyse Ihres App Marketings. In diesem eBook lernen Marketing Manager und Data Engineers wie man mit Data Warehousing beginnt.