Here you will find exclusive content on trends, developments and marketing strategies for mobile apps. Our eBooks provide in-depth information on everything you need to know about app marketing, analytics and technology integration. ​
You'll find a variety of eBooks related to topics such as:
Deep linking is at the core of every mobile marketing campaign and needs to be approached as such from today's app marketer's. The technology provides mobile marketers with more options to deliver an increasingly targeted and personalized user experience. In this eBook, you can find out which ones they are and how it functions.
Mobile app marketers and developers need to make sure that their apps stand out from the crowd in the app stores. This eBook will answer your questions on why ASO is important and the major differences between the app stores.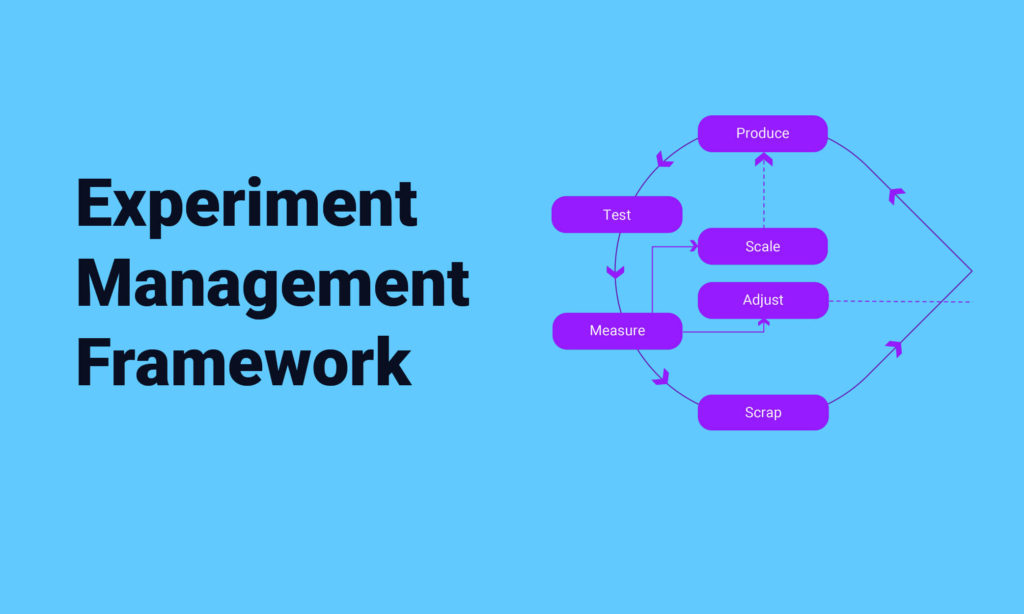 The Experiment Management model for app store experiments is a step-by-step guiding system that balances iterative testing with strategic planning. It is designed for an error-free testing environment and a virtually infinite loop of conversion rate optimization (CRO).
With a systematic mobile analytics setup, you get a complete insight into user behavior within your app. In this eBook we explain how you can make important marketing & product decisions based on this.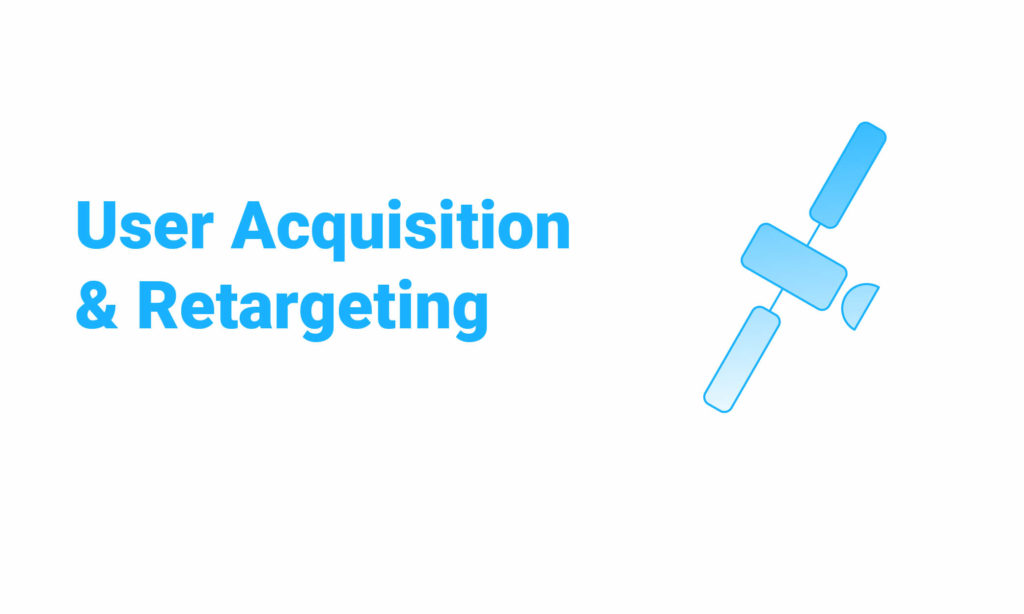 In this eBook you will learn the basic mechanics behind acquiring and retaining users for your mobile application as well as the different activities that are part of it.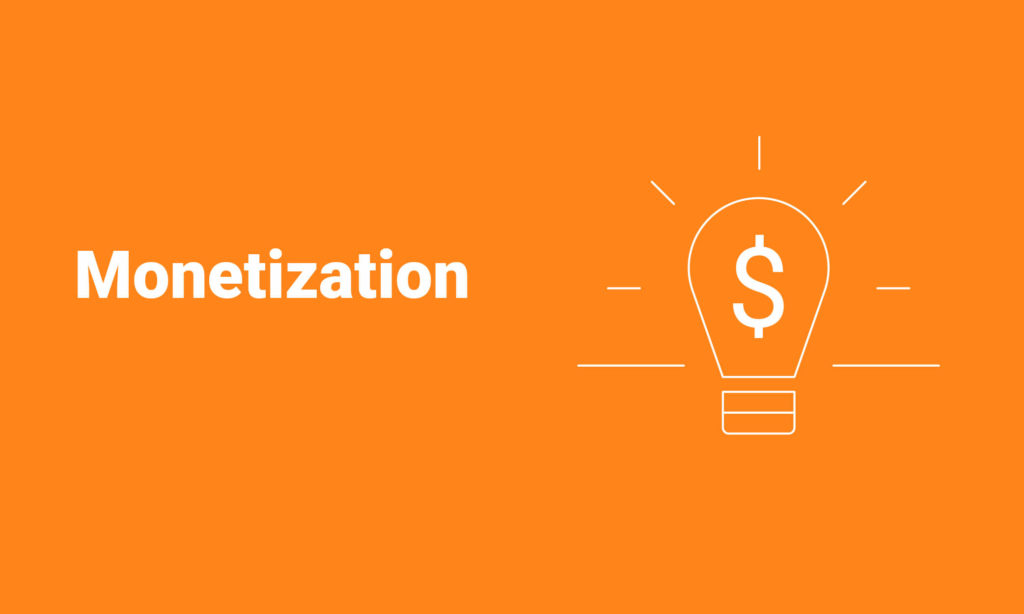 This eBook answers one of the most common questions asked by app developers: How much money can I make with a mobile app and which monetization model is most successful?
Discover how you can convert occasional app users to loyal customers with well-targeted and relevant retention marketing campaigns.
In this eBook, we will show you a technique that will help you to drastically improve the average rating (customer feedback) you get for your apps on the app stores, as well as the differences between the Google Play Store (Android) and Apple App Store (iOS).
Having a profound data warehousing strategy in place will empower your business and enhance your technological advantage over competitors. Read how.
Check out our other online resources