Here you will find exclusive content on trends, developments and marketing strategies for mobile apps. Our eBooks provide in-depth information on everything you need to know about app marketing, analytics and technology integration. ​
You'll find a variety of eBooks related to topics such as: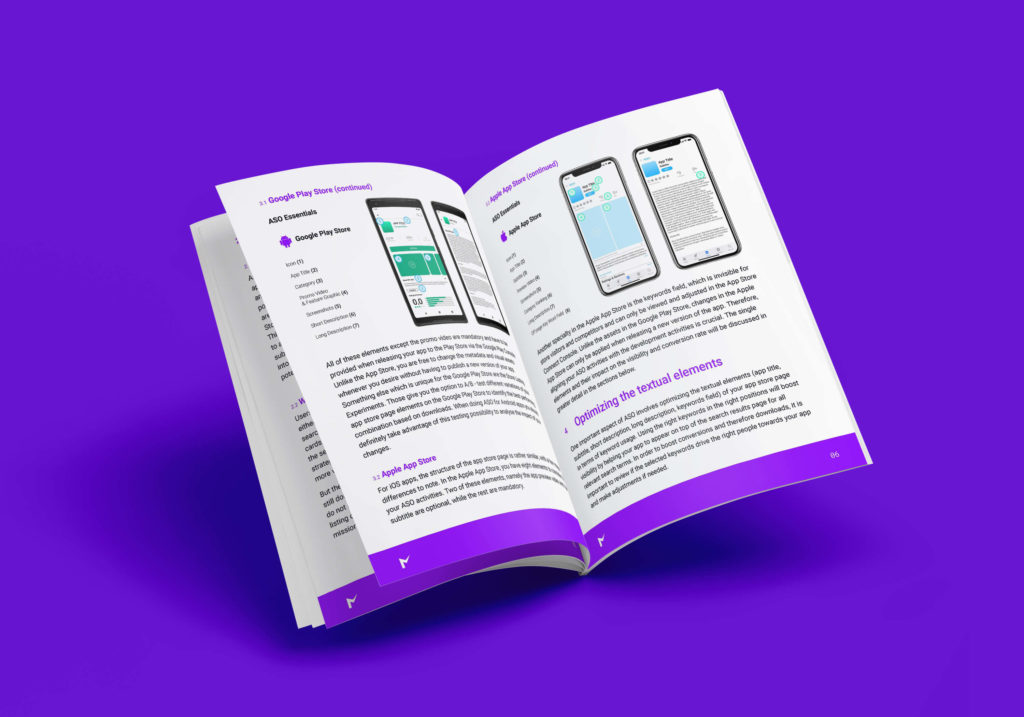 Complete the form to access FREE eBooks
We promise not to spam you. Feel free to unsubscribe anytime.
Check out our other online resources