Wissenstransfer ist unsere DNA. Wir connecten
die mobile App-Community mit Events.
Warum du dich mit uns verbinden solltest?
AUSTAUSCH MIT DER COMMUNITY
Ganz locker ins Gespräch kommen und Best Practices mit Kollegen aus diversen Unternehmen und Startups austauschen.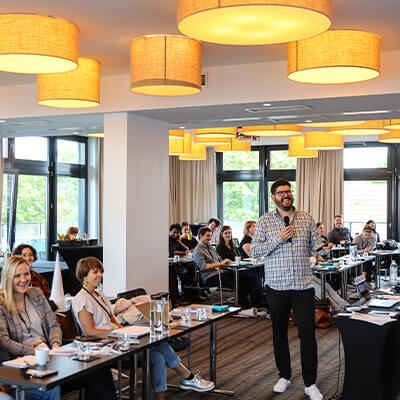 EXKLUSIVE INSIGHTS
Top Referenten von Advertiser- und Softwareseite als auch App Publisher teilen ihre Insights und Erfahrungen.
LOCATION
Meet & Greet in den Tech-Startup Büros der Berliner Szene bei einem kalten Getränk und Pizza.
MOBILE MARKETING & GROWTH MEETUP
DISCUSS THE LATEST TRENDS IN THE MOBILE SPACE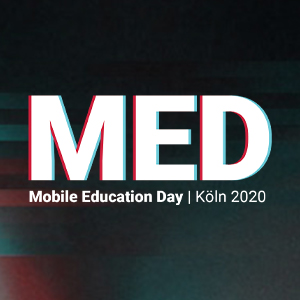 MOBILE EDUCATION DAY
MED 2021 COMING SOON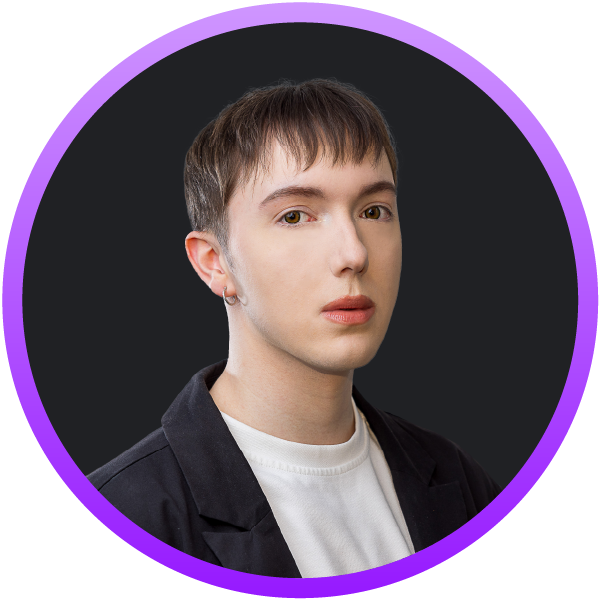 Speaker auf unserem Meetup werden? Location sponsern oder Interesse an einer Event-Kooperation? Dann einfach anfragen und wir melden uns.