Knowledge sharing is at the core of what we do.
We connect the mobile app community with
a range of networking events.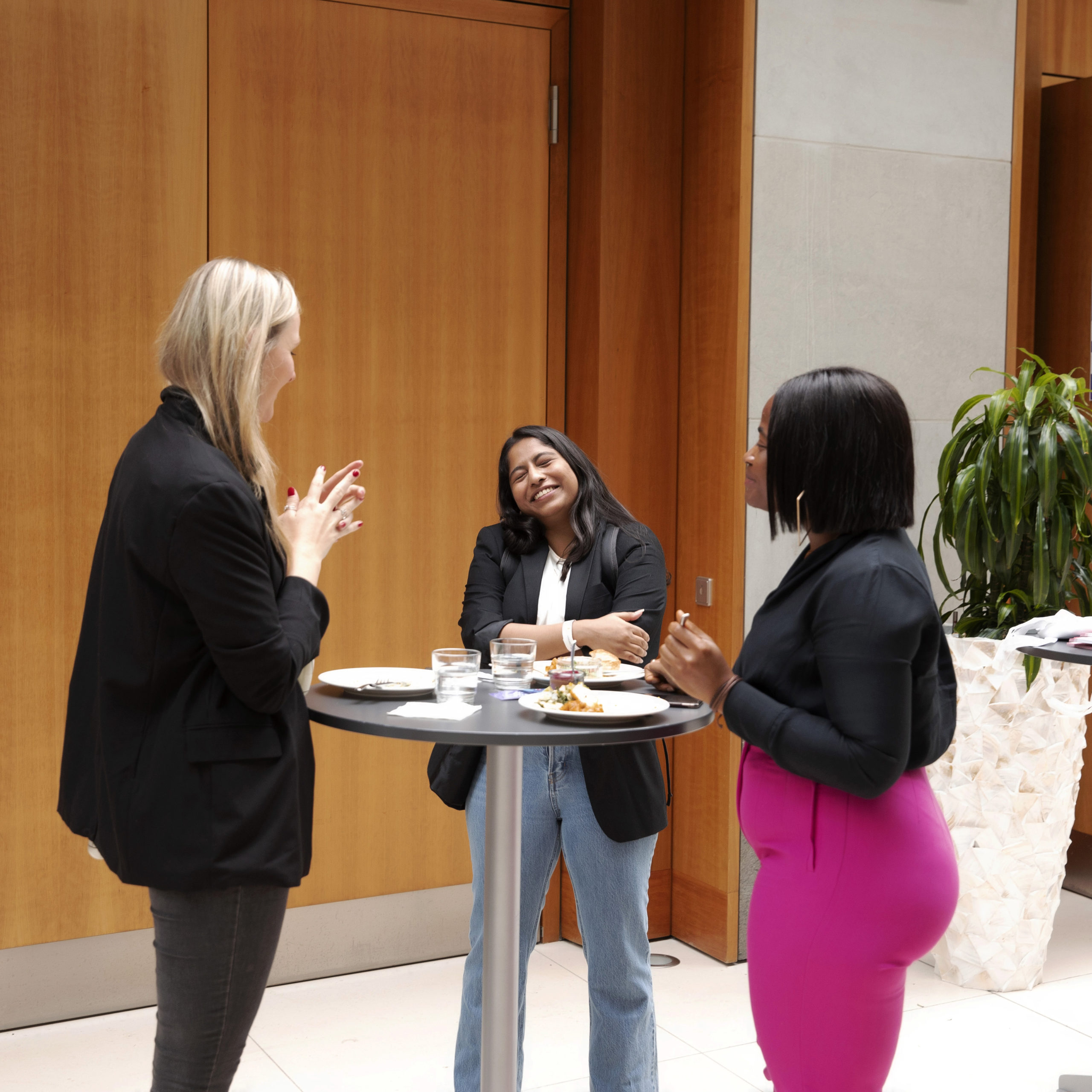 NETWORK WITH PEERS
Meet many fellow digital marketers from various companies and startups and exchange your stories and knowledge.
eXCLUSIVE INSIGHTS
Top speakers from advertisers, tool providers and publishers share their insights with you.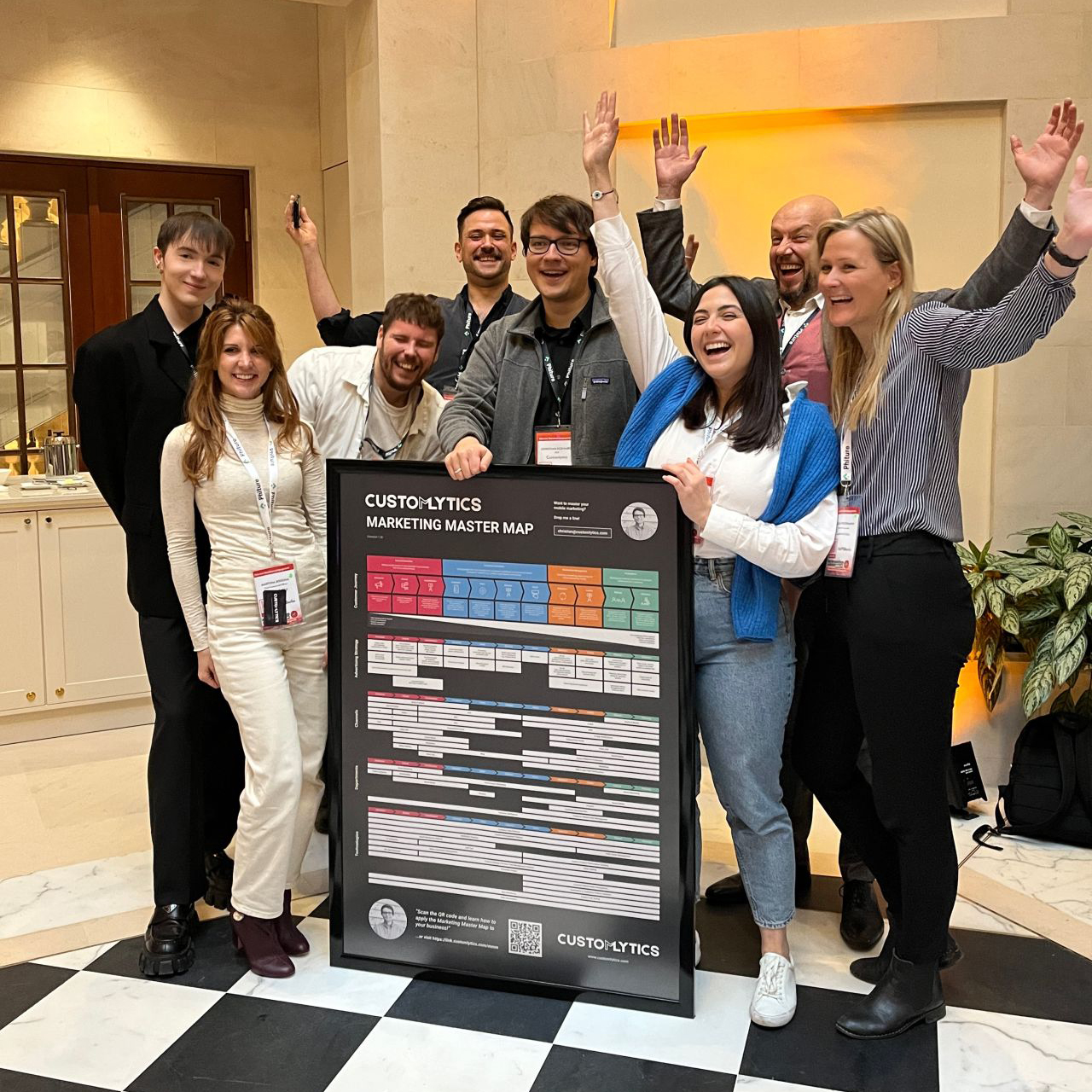 LOCATION
Meet and greet at Berlin's tech startup headquarters, share some pizza and chat over a cold drink.
MOBILE MARKETING & GROWTH MEETUP
DISCUSS THE LATEST TRENDS IN THE MOBILE SPACE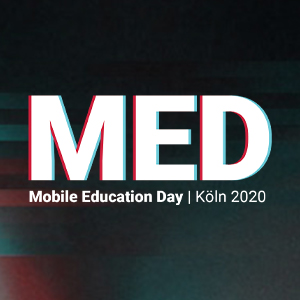 MOBILE EDUCATION DAY
MED 2021 COMING SOON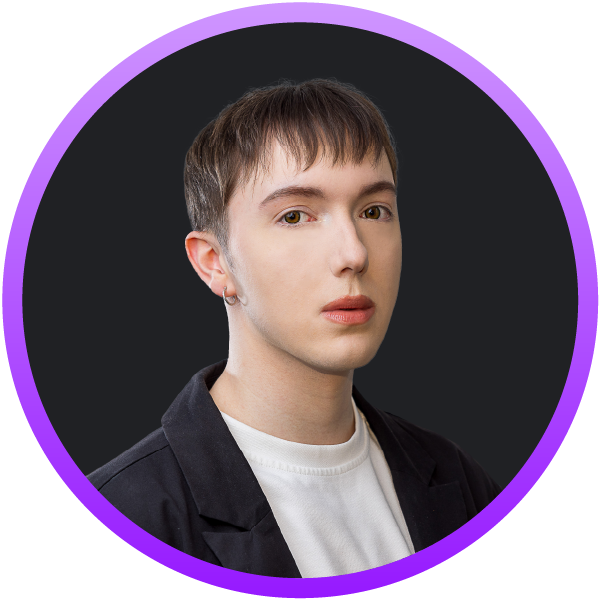 Would you like to speak at our next meet up, sponsor a location or are interested in an event co-operation? Drop us a line and we'll get in touch!