We offer strategic consulting and training for all areas of the mobile marketing & product spectrum. By transferring all the required knowledge to you and your team, we can ensure that you will make the best possible decisions at the right time.
Stay ahead of the game and evaluate your app strategy regularly. We help our clients explore new opportunities and capitalize on existing ones. Customized with fresh food for thought and tailored to your business needs.
We help clients to identify their current app marketing activities. Clients will understand their own business better and we help them to understand change and how it will be implemented.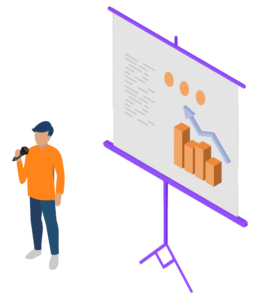 Knowledge sharing is at the core of what we do. Building up competencies in-house instead of permanent supervision and guidance is our goal. ASO, CRM, App Attribution or Mobile Analytics– We got you covered.
There are some hacks potential investors want to consider before investing in an app company. We offer a mobile due diligence evaluating the app publisher thoroughly.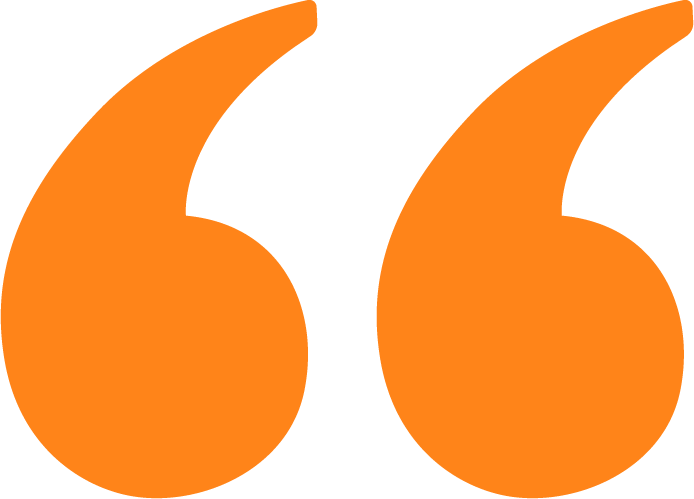 We support clients as an extended arm of their in-house team. Core to us is empowering teams to hit the ground running on their own."
Christian Eckhardt,
CEO & Co-Founder