Wir sind die führende App Marketing Beratungsagentur aus Berlin. Wir bieten Consulting und hands-on Support rund um mobile CRM, ASO, Deeplinking, UI & UX Design und Performance Marketing.
Unsere Mannschaft ist energiegeladen und wir packen die Dinge an. Und nebenbei sind wir auch noch ganz sympathisch. Im Gepäck haben wir Data & Analytics Addicts, Tech Nerds, Design Asse und Content Füchse. Verschiedene Talente, Charaktere und Blickwinkel sorgen dafür, dass unsere Kunden eine umfassende Beratung zu ihren App Marketing Themen erhalten. Wir sorgen für nachhaltiges Wachstum – und unsere Teamkultur ist dabei keine Ausnahme. Talente entdecken und die nächsten Experten im mobilen App Marketing fit machen, das spornt uns an. Wir sind auf Zack, setzen um, wollen verändern und stellen uns als junges Unternehmen neuen Herausforderungen.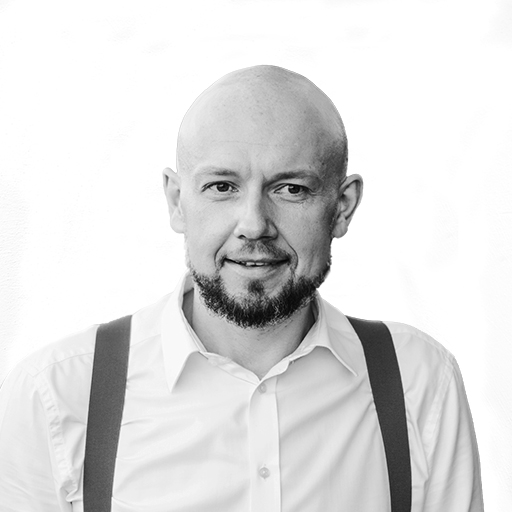 Performance Marketing Lead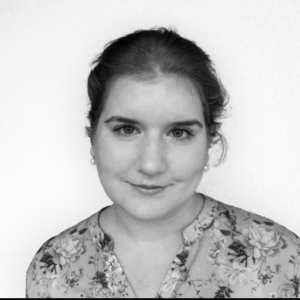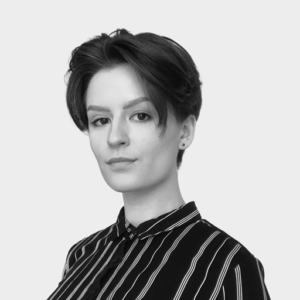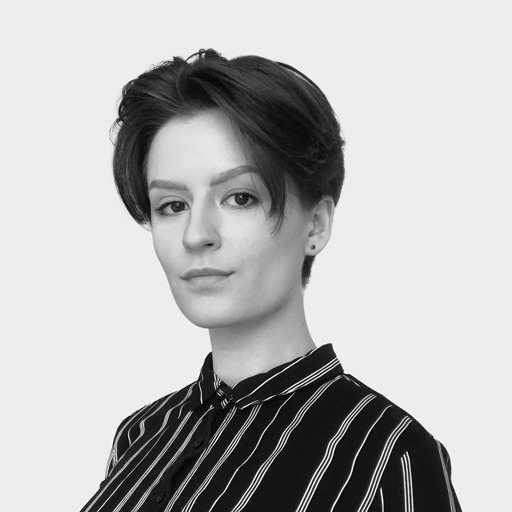 Junior App Marketing Manager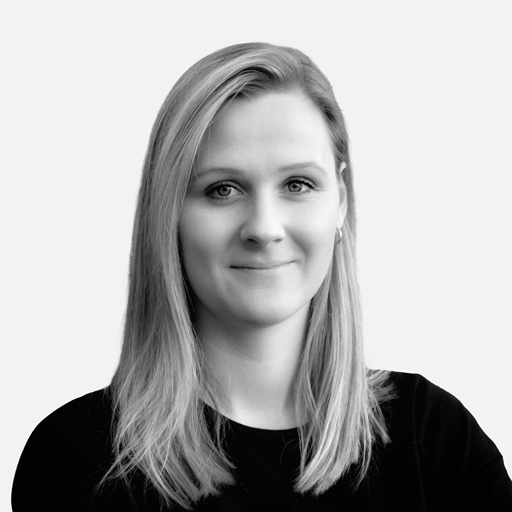 Associate Marketing Consultant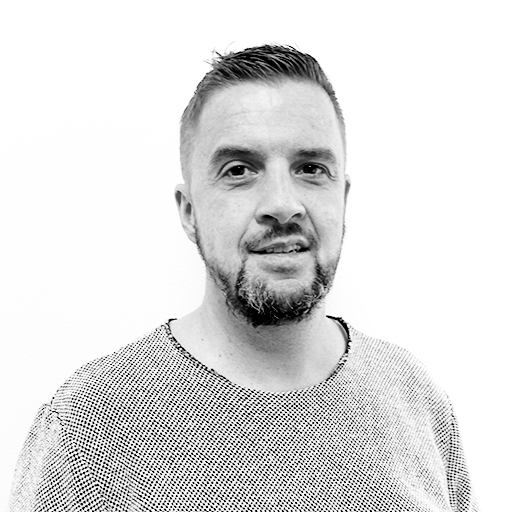 Junior App Marketing Manager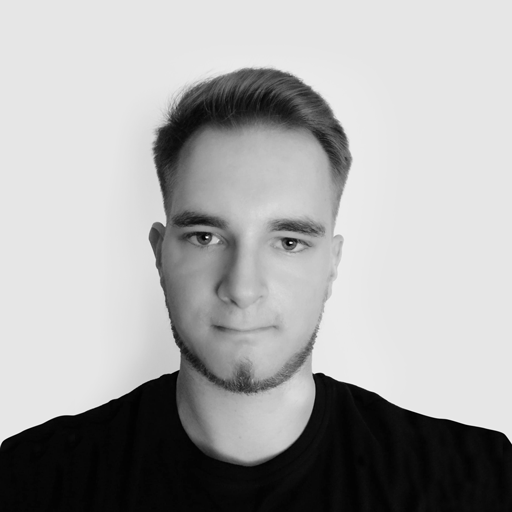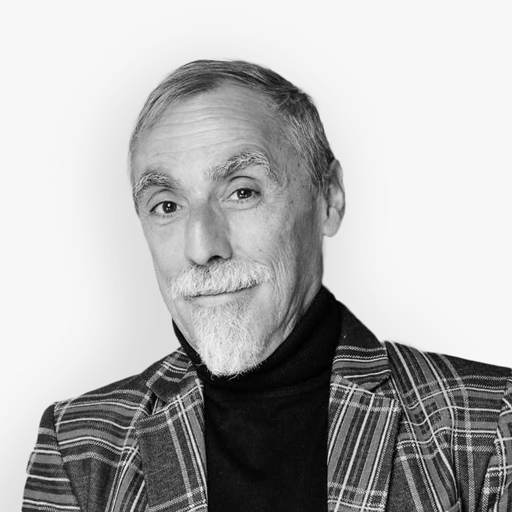 Senior Paid Media Specialist
Junior Communications Manager
BUSINESS INTELLIGENCE LEAD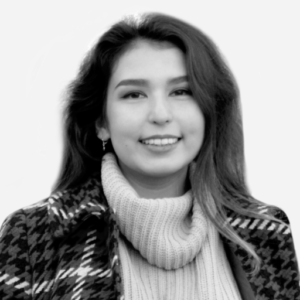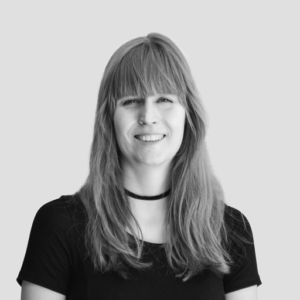 BUSINESS DEVELOPMENT MANAGER
Customlytics Meilensteine
2015
IDEE Die Idee, eine Boutique-Beratung mit Schwerpunkt auf Mobile-Marketing-Technology und Analytics zu gründen, ist geboren. Christian und Raul mischen zu dieser Zeit gerade das App-Marketing von Delivery Hero auf..​
2016
GRÜNDUNG Christian und Raul registrieren das Unternehmen Customlytics offiziell am 10. Mai 2016, einen Tag nach Christians 22. Geburtstag. Zunächst arbeiten beide in Rauls Wohnung und ziehen dann in ihr erstes "richtiges" Büro, ein kleines Zimmer in einem Co-Working nahe Potsdamer Platz.
2017
NEUES BÜRO IM PRENZLAUER BERG Durch die unverwechselbare Kombination aus mobilem Marketing & technologischem Know-How gewinnt Customlytics Geschäftsidee an Dynamik. Mit der Anmietung eines neuen Büros in der Schönhauser Allee legen Christian und Raul den Grundstein für ein größeres Team Ende 2017.
2018
DAS TEAM WÄCHST Das Recruiting ist in vollem Gange. Bis Ende 2018 wächst Customlytics auf elf Teammitglieder in allen Bereichen wie Beratung, Operations und Business Development. Das Portfolio wird um Kunden erweitert und bald wird das Büro schon wieder zu eng! Die Bürosuche beginnt erneut.
2019
VERSTÄRKTES WACHSTUM UND GRÖSSERES BÜRO Das Unternehmen bezieht zu Beginn des Jahres ein größeres Büro und erweitert das Team. Die Grafikdesign-Abteilung wird um UX- und UI-Experten ergänzt. Die erste eigene Mobile-Marketing-Konferenz (Mobile Education Day) findet statt und gegen Ende von Q3 wird es bereits wieder schwierig genug Platz für Team-Lunches zu finden.
2020
BIG SUCCESS DESPITE GLOBAL PANDEMIC

An unexpected crazy year dominated by a worldwide pandemic. Nevertheless, Customlytics records the most successful financial year in the history of the company. This is due to the acquisition of the leading mobile tracking agency mscale.io, as well as continued rapid growth in new clients (+50%) and employees (+20). The next office move is inevitable - towards the end of the year, Customlytics opens yet again another office in Prenzlauer Berg.