Kuratiert für dich von Customlytics
Willkommen zu einer Sammlung von Artikeln, die sich auf den Austausch von mobilen Kenntnissen und Einblicken hinter die Kulissen unserer Full-Stack-Technologie- und Marketing-Beratungsagentur fokussieren. Unsere Geschichten über die Menschen, Events und Entwicklungen von Customlytics zu teilen, macht uns besonders.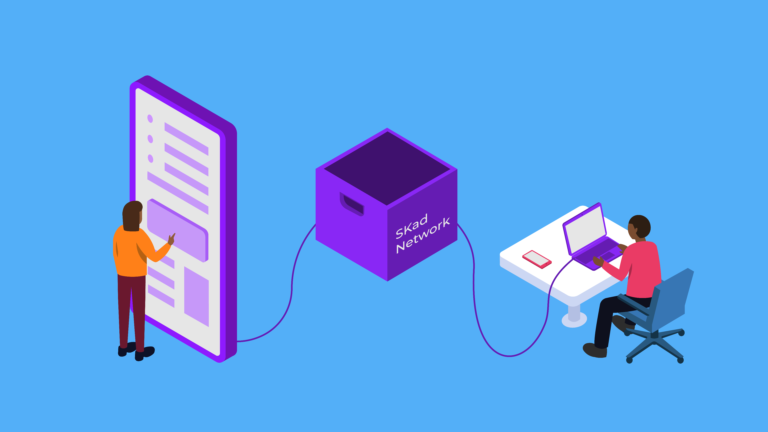 About one year ago Apple shook the app marketing world: With the release of iOS 14.5 the company introduced new privacy rules which let users decide if they allow apps to track and deliver granular user data directly to app companies.
WEITERLESEN »