Kuratiert für dich von Customlytics
Willkommen zu einer Sammlung von Artikeln, die sich auf den Austausch von mobilen Kenntnissen und Einblicken hinter die Kulissen unserer Full-Stack-Technologie- und Marketing-Beratungsagentur fokussieren. Unsere Geschichten über die Menschen, Events und Entwicklungen von Customlytics zu teilen, macht uns besonders.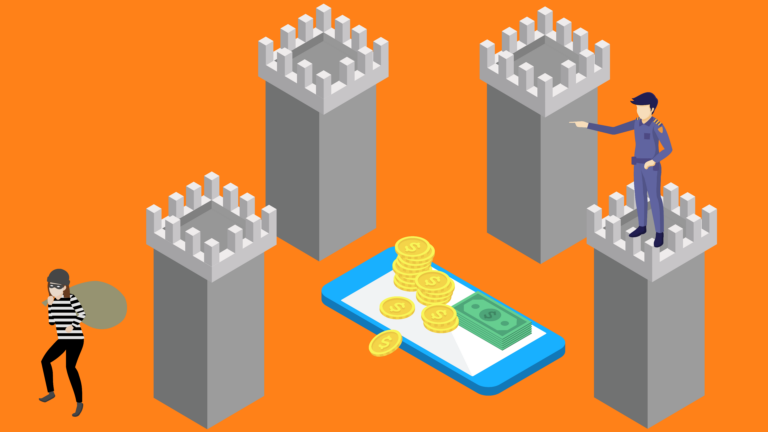 Ad fraud is rising, with an estimated 100 billion euros expected to be pilfered from digital marketing budgets in 2023.
WEITERLESEN »