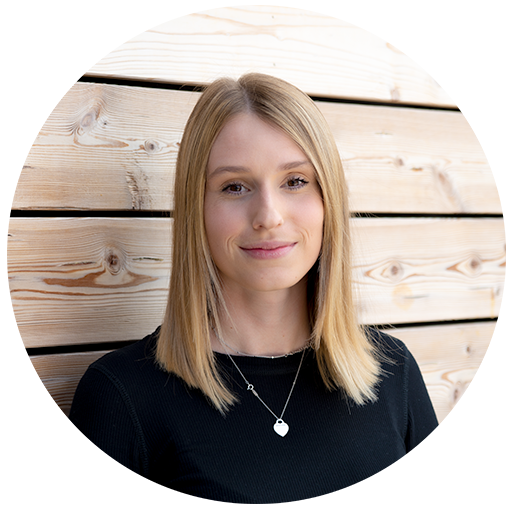 Author: Anna Priester
– Former App Marketing Content Specialist at Customlytics
Wir werden heutzutage immer öfter mit Datschenschutzskandalen in der Öffentlichkeit konfrontiert. In die Liste der Unternehmen, die immer wieder Schlagzeilen von sich wegen mangelndem Datenschutz machen, reihen sich namhafte Unternehmen wie Facebook & Co. ein.

Haben diese Skandale eine Auswirkung auf die öffentliche Wahrnehmung von Unternehmen und dem Vertrauen der Menschen in sie? Dies scheint der Fall zu sein, insbesondere bei großen Tech Unternehmen und Werbetreibenden.

Wir in der App Industrie können diese These bestätigen. Die Bereitschaft von Nutzern, ihre Daten mit Apps zu teilen ist in den letzten Jahren zurückgegangen. Wurde in den ersten Jahren von Apps teilweise noch fast alles (bis hin zu sensiblen privaten Daten) sorglos geteilt, gilt heute Vorsicht unter Nutzern. Sie fordern mehr Transparenz darüber, welche Daten sie tatsächlich mit Unternehmen teilen und was mit diesen gemacht wird.

Wie schaffen es also App Marketing Manager, das Vertrauen von Nutzern (wieder) zu gewinnen und ihnen ein gutes Gefühl bei der Nutzung ihrer App zu vermitteln?

In unserem Partner Post für Business of Apps verraten wir es Euch! Wir geben Euch 5 praktische Tipps, wie Ihr Eure App-Marketing-Strategie anpasst und datenschutzkonform macht sowie die Datenschutzbedenken Eurer Nutzer minimieren könnt. 
Lernt in dem Artikel mehr zu den einzelnen Punkten, die Ihr anwenden solltet:
Mehr über Eure Datenpraktiken bekannt geben

Offenlegen, wer Zugriff auf die Daten Eurer Nutzer hat und wie diese verwendet werden

Euren Nutzern den Mehrwert, den sie beim Teilen ihrer Daten im Gegenzug erhalten, klarmachen

Nutzern Kontrolle über ihre Daten geben

Euch mit dem Datenschutzbeauftragten (DSB) abstimmen
Mit dem Ansatz, Eure App nutzerorientierter zu gestalten, habt Ihr gute Chancen, Eure Nutzer zu überzeugen dass ihre Privatsphäre für Euer Business oberste Priorität hat. Wenn sie dann bereit sind, ihre Daten mit Euch zu teilen, könnt Ihr in der heutigen datengesteuerten Welt einen Wettbewerbsvorteil gegenüber anderen App-Unternehmen erlangen. 

Wenn Ihr mehr darüber erfahren möchtet, wie Ihr Eure App als sicheren Ort für die Daten Eurer Nutzer gestalten und kommunizieren könnt, wendet Euch über [email protected] an uns.
💡 Wissenstransfer ist unsere DNA. Alle Insights der App-Branche und viele nützliche App Marketing Ressourcen erhaltet Ihr in unserem Newsletter oder dem Customlytics App Marketing-Blog auf Deutsch oder Englisch.
📚 We love useful stuff. Der Mobile Developer's Guide to the Galaxy bietet Euch geballtes Wissen rund um die Themen Mobile, Marketing & Tech. Holt Euch die kostenlose Printausgabe oder das digitale eBook hier.
💜 Werdet Teil unserer Community auf LinkedIn, Twitter, Xing, Glassdoor or Medium.