Customlytics is the leading app marketing
agency & consultancy in the DACH region.
We make apps successful and professionalize
the app industry, working with every relevant
app business in the market.
We don't just talk. We execute. Customlytics is dedicated to empowering mobile apps to grow by establishing a solid marketing analytics & technology infrastructure.
Our goal is to be a reliable partner for our clients. We cut through the noise by communicating with clients and partners in a clear way – our candid opinion included if we see something going wrong. At the heart of what we do is sharing our know-how and connecting the mobile community. Customlytics is driven by its diverse team members and their broad insights from a range of industries. That's how we create ideas, stay curious and motivated to deliver measurable business value.
What makes Customlytics different?

Full Stack Overview
Marketing & Technology: We speak both and act as a mediator between marketing, product and development teams – ensuring fast and constant innovation.

Knowledge Transfer
We work together with you by educating and training your mobile team throughout the project so you can expand your mobile landscape expertise.
Independent Consulting
With a holistic and independent view on the tool landscape out there, Customlytics will screen your needs and benchmark tools tailored to those needs.
Own your own infrastructure
All accounts are set up on your own infrastructure. No agency accounts = no data or access lost when our project is coming to an end. You own everything.
Customlytics was founded by Christian Eckhardt and Raul Truckenbrodt in 2016. Before joining the tech-startup scene as a founder, Christian learned the ins and outs of app marketing from the ground up at Delivery Hero. In doing so, his initial focus was on the buying side of mobile media. Soon after joining the company, he stirred up the performance marketing activities of their German brands.
While working at the same company, Raul advocated for new standards in the global performance marketing for their Android and iOS apps. He used this opportunity to put long overdue issues such as app tracking, CRM, analytics and data warehousing on the agenda of the company.
As internal advisors for a major international mobile company, Christian and Raul were certain that they had touched a nerve; they saw that any app growth strategy should be preceded by a fundamental marketing infrastructure. This is still a big motivation and the core DNA that both are pursuing with Customlytics these days.
Media, Events & Partnerships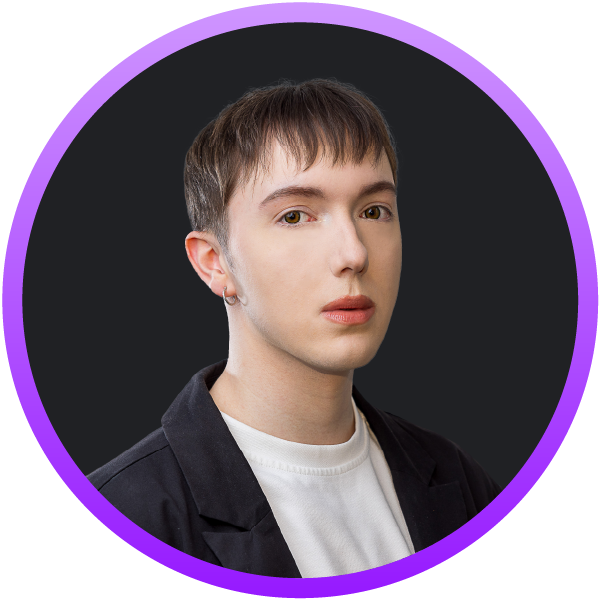 Get in touch with Alex for all press, media, content
or event related enquiries.