Marketers can choose between countless traffic sources for acquiring app users. In order to track and measure all your marketing activities, the implementation of an attribution tool is imperative.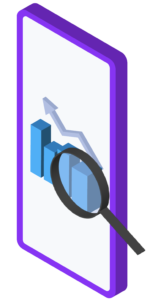 Why you need an attribution tracking setup
Attribution tracking generates data to make informed decisions for app marketing campaign optimization
. It allows you to attribute any incoming app install to its corresponding source. These can be paid channels such as 
Google AdWords, Facebook, Apple Search Ads, Twitter
or owned media in the form of newsletters, SMS campaigns, or websites.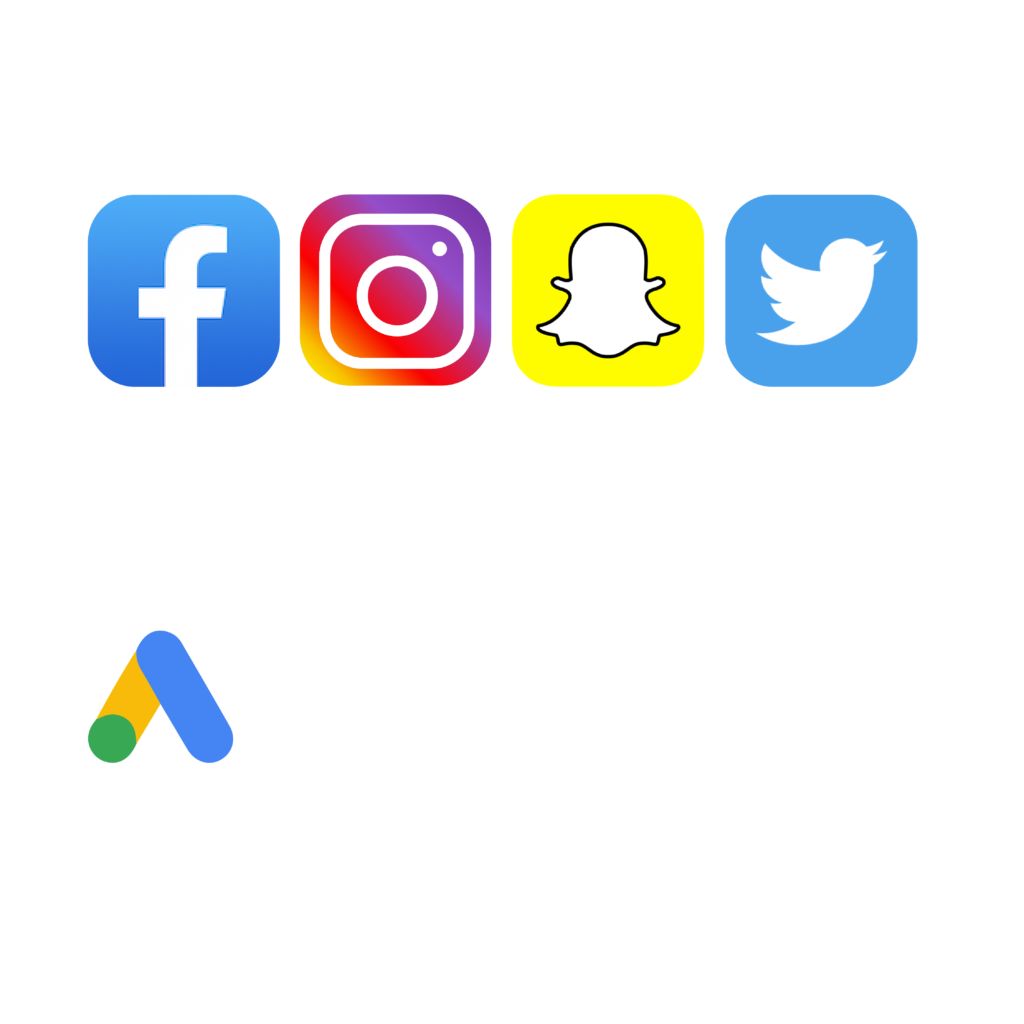 Attribution tracking providers have their own specific strengths and weaknesses (features, innovations, technology, pricing..) that we know best and help you navigate. Ultimately, the choice should be synced with your overall marketing strategy, e.g. your focus on paid social, in-app advertising and mobile web.
Optimize your marketing campaigns with app events
We support you in laying the foundation for any kind of paid app marketing activities with a customized attribution tracking concept in combination with the right technology provider. This will allow you to keep full control of the performance of your
advertising campaigns
. You must be able to compare multiple traffic sources at a glance within the same dashboard of your chosen tool provider.  Within the actual attribution tracking tool, you can generate extensive reports on the user behavior inside your app, as well as reports on the performance of your ad campaigns. You can measure post-install behavior via app events that the user triggers. Based on the user behavior marketing managers can analyze which marketing campaign is generating the most valuable users.
Link users to relevant content with a deeplinking infrastructure
App tracking is in many ways related to other technical components of the app that we can help you master. One example would be deeplinks, which are defined within the app, and can be used as part of a tracking link if the set up allows it. The user can then be seamlessly linked to the right page within the app after clicking on a marketing banner. For this your app needs deeplinking functionality and the tool SDK has to be adapted to work with your deeplinking scheme.
Attribution tool integration service
We are happy to support you with an attribution provider benchmarking process, which helps you choose the appropriate provider based on your app-specific needs. We also support when it comes to contract negotiations or SDK integration. 
Moreover, we create a comprehensive and customized tracking concept, that helps you collect and analyze all relevant metrics in the long run. Our technical integration service includes preparing the integration for your developers, supporting the integration of the CRM tool and closing the integration with a QA (quality assurance). What is more, we support you with the account structure and naming conventions, the connection of channels and can even build a data warehouse on top of it.
Finding the right tool provider
Our philosophy is to lead for results with data and automation. Here are the top picks that we use and would recommend to you as well:
Stay on track with Customlytics.