BROUGHT TO YOU BY CUSTOMLYTICS
Welcome to a collection of articles, focusing on sharing mobile knowledge and behind-the-scenes insights of our full-stack mobile technology and marketing consultancy. Sharing stories about the people, events and development is what makes Customlytics remarkable.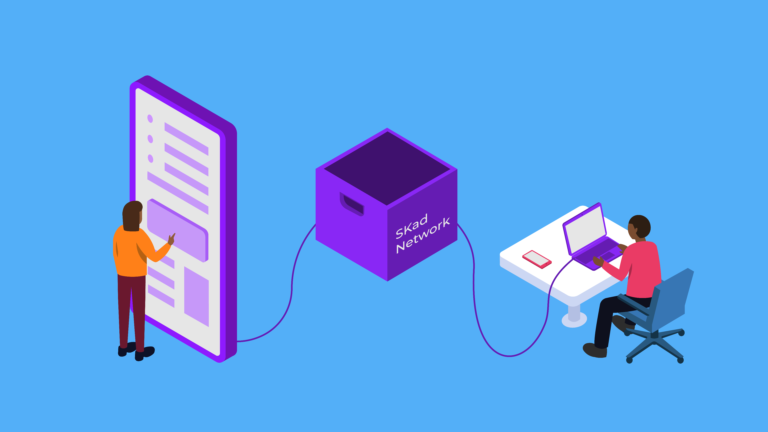 About one year ago Apple shook the app marketing world: With the release of iOS 14.5 the company introduced new privacy rules which let users decide if they allow apps to track and deliver granular user data directly to app companies.
Read More »