BROUGHT TO YOU BY CUSTOMLYTICS
Welcome to a collection of articles, focusing on sharing mobile knowledge and behind-the-scenes insights of our full-stack mobile technology and marketing consultancy. Sharing stories about the people, events and development is what makes Customlytics remarkable.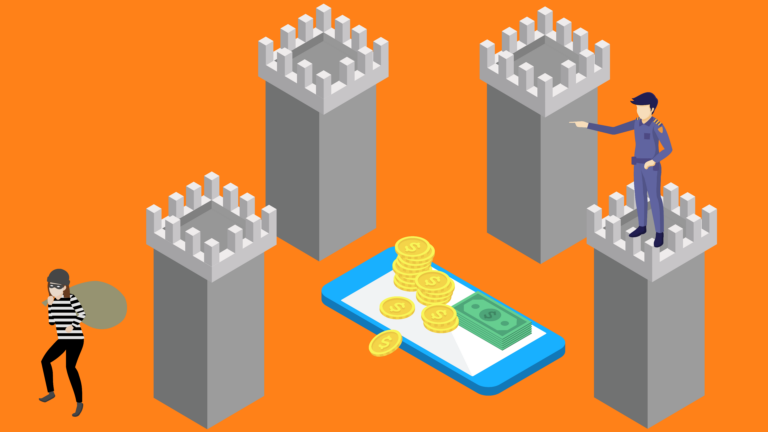 Ad fraud is rising, with an estimated 100 billion euros expected to be pilfered from digital marketing budgets in 2023.
Read More »