We take over the conception and, if desired, the entire implementation and control of your performance app marketing strategy. We advise, create and manage multichannel campaigns for you.
Why you need performance marketing for your app
Performance Marketing is the foundation to expand your customer base and increase awareness of your product and brand. It typically describes all activities that have the goal of acquiring & retaining users with the help of quantifiable marketing channels. All of these activities require a tracking-setup within your app.
Media Buying is very complex depending on the marketing strategy, product, and market situation. This is where we step in with our comprehensive service: From strategy development and selection of mobile app traffic channels to optimizing campaigns and reporting, we have you covered. In a joint effort with clients, we develop the right performance strategy, advise on the best and most reliable traffic sources, and minimize losses due to fraud traffic. All of these activities require a flawless
attribution tracking
in infrastructure so that you can get the clicks, installs, and events resulting from your owned media activities.
When it comes to setting up Performance Marketing Campaigns for their apps, Mobile Marketing Managers usually consider social networks such as
Facebook and
Twitter
as top choices. Naturally, the consequent demand is reflected in the prices of an install through those networks. Therefore, it is essential to efficiently target and optimize campaigns and ad designs so that they stand out in the flood of marketing campaigns the users are confronted with every day.
Mobile marketers should make use of paid search from Google and Apple to increase traffic and conversions. With Google App Campaigns, mobile campaigns can be run on Google's manifold app and web features. In the App Store, app publishers can use Apple Search Ads for advertising.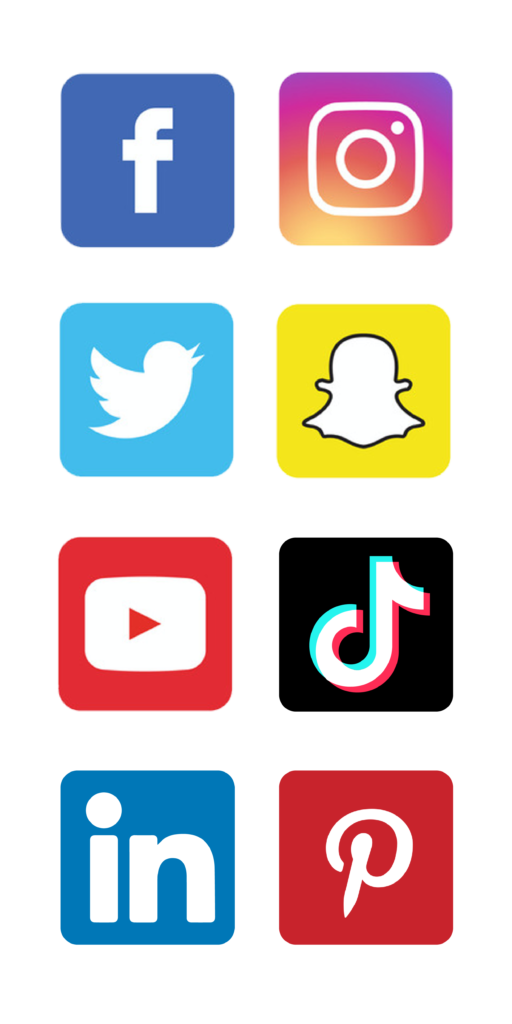 RTB platforms and providers who specialize in acquiring app installs through the big SSPs (Supply Side Platforms) are on the rise. What they do is placing bids for ad inventory at so-called ad exchanges. This allows them to buy traffic from a multitude of different apps in an automated manner. The various vendors in this area compete against each other by using their own proprietary algorithms, as well as machine learning to find the right users to place a bid on the auctions.
Ad Networks (In-app/non-incent)
Traditional ad networks that are directly connected to a great number of publishing apps still represent the largest source of in-app traffic. Unfortunately, they represent the most in-transparent traffic source at the same time – tracing the actual source of the acquired traffic is an impossible endeavor in most cases.
Once your app registers thousands of installs, you should immediately consider how to re-target your newly acquired customers. We help you with targeting existing app users with the help of re-marketing providers. App Retargeting should be used in addition to your existing
mCRM
campaigns that we also can help you to set up and optimize.
There are many different types of
fraud
when it comes to acquiring mobile traffic (bot networks, click fraud, claiming of organic traffic). Some of them are difficult to identify. It is essential to keep an eye on the most common indicators of fraud when acquiring traffic. We provide recommendations on how to spend your marketing budget efficiently and make sure it doesn't get into the wrong hands. Proper campaign management can be a complex matter. That's where we offer you an all-round carefree package. As your trusted performance marketing partner we will figure out with our clients which service suits their needs best.
Drop us a line to optimize your performance marketing campaigns