App Store Optimization (ASO)
Our extensive experience when it comes to App Store Optimization will help you cover the entire ASO process; starting from the keyword analysis to the design and creation of visual elements.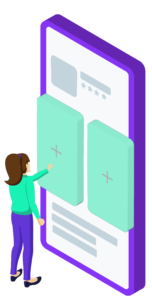 The top two distribution channels for mobile apps to be discovered and installed are the Google Play Store and Apple App Store for Android and iOS apps, respectively. Together, they host nearly 5 million apps so far – an indicator of fierce competition anywhere in the mobile world. Without proper setups and clear strategies, your app will likely become a victim of such competition – and your most efficient option is ASO.
In general, ASO maximizes the ability to generate installs of your app in the app store. In practice, it requires two types of strategy:
Organic visibility or traffic optimization:
By leveraging app store search (via keyword optimization) and app store browse, our ASO strategies can significantly expand your app's exposure to users without any help from advertising. In a sense, ASO is free of charge.
Conversion rate optimization (CRO):
Both organic and paid traffic will end up in the product page anyway. It's crucial to convert it into installs. With a systematic approach, we can help your app improve conversion rate as well.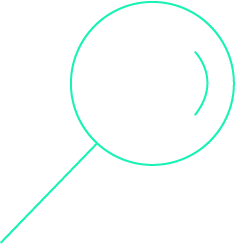 Visibility
To manage these strategies, we will help you develop and execute customized workflows that fit best to your app. Specifically, there may be one, some or all of the following We'll perform keyword research to find the best keywords for your app, then make your app rank highest for them overtime (In app store search) We'll increase your app's chances of getting featured by Apple and Google. We'll also help it improve ranking in the top charts as well as similar apps cards (In app store browse).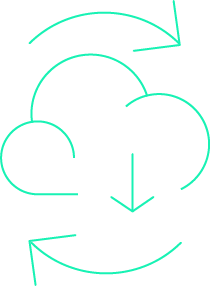 Conversion
We'll develop and produce app store assets for your app, including both visual and textual elements, to increase it's conversion rate. Furthermore, we'll create and run AB tests for your app to gradually maximize its conversion rate. We'll provide support to help your app improve its app store ratings and reviews - they have a role in both visibility and conversion.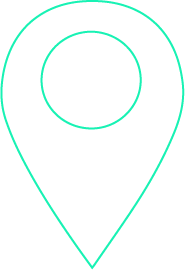 Localization
We cover the popular languages of English, German, French, Italian, Russian and Arabic. Any localization support you may require that falls into these, we can deliver in-house. For additional languages, we're happy to coordinate with your local teams so we can make the most of your language expertise and our ASO knowledge.
We've created many successful creatives for many of our clients. Our in-house design team work together with our consultants to produce aesthetically-pleasing app store screenshots, feature graphics and videos that suit your branding and requirements.


We have worked on some amazing projects on behalf of national and international clients. We help them extend their mobile marketing infrastructure while achieving their strategic business goals. Take a look below to see some of the projects we have headed up for mobile apps from various verticals.
Finding the right tool provider.
Our philosophy is to lead for results with data and automation. Here are the top picks that we use and would recommend to you as well:
Let us optimize your app store presence.