In our App Marketing newsletter, you'll find at a glance, everything you need to know about Customlytics current projects, the latest mobile marketing buzz, and an overview of events you shouldn't miss next month.
Join us and other fellow mobile enthusiasts for a deep dive into the App Marketing world!

Our App Marketing newsletter is a news source for anyone who wants to expand their mobile knowledge – suitable for young professionals as well as experienced professionals. Master your mobile marketing with us and keep up with the other competitors in the mobile industry.

With the App Marketing newsletter, you are always up to date with the development of our Marketing Master Map and receive specific information about new versions first!
Stay updated with our Mobile App Marketing highlights!
Here's why you should join our growing online community:
Get the most relevant industry news of the month
Hear the latest from Customlytics
Enjoy a diverse mix of interesting content
Connect with the mobile community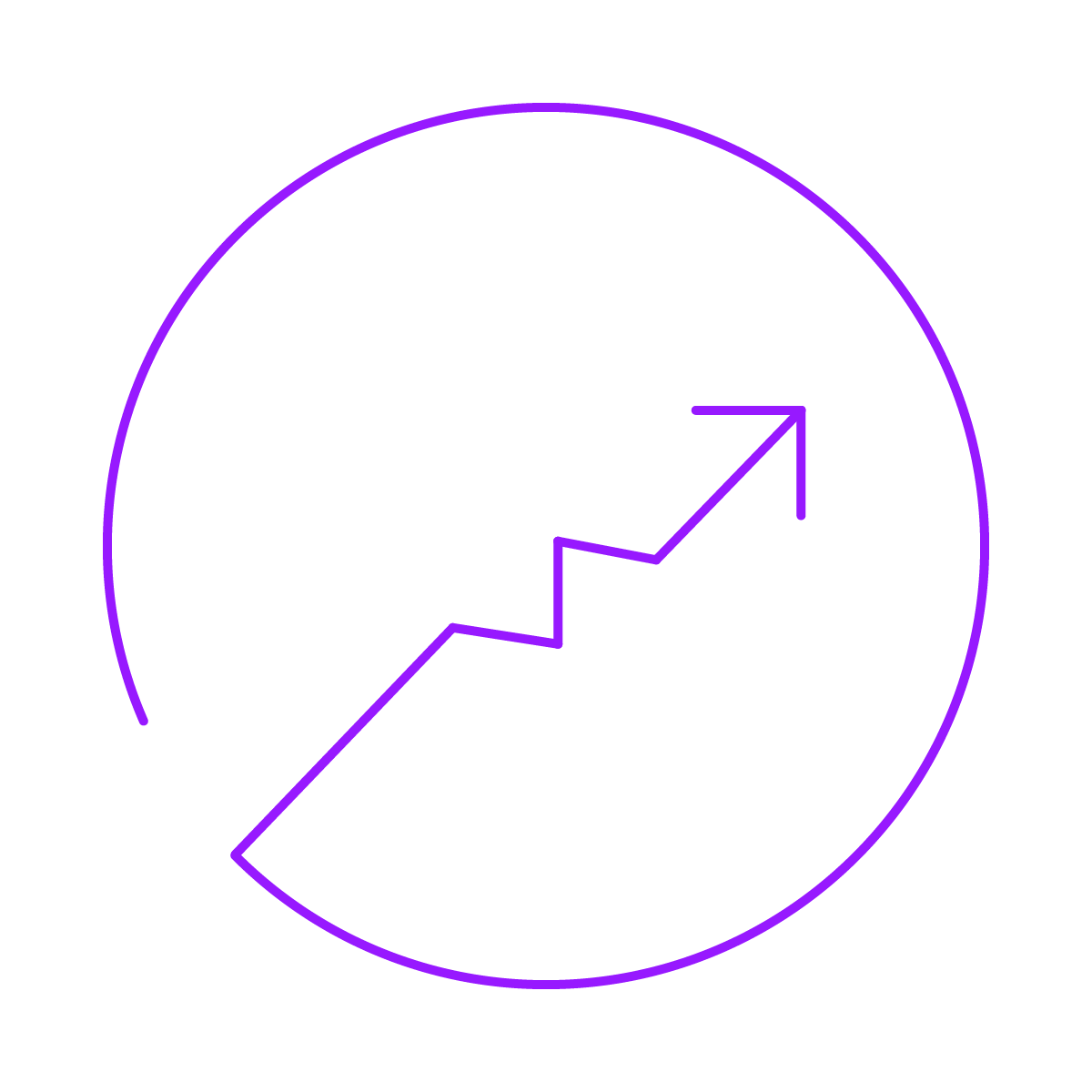 Discover new App Marketing trends