App Marketing, Analytics & Technology Consulting
We help apps succeed in the highly competitive mobile landscape.

We don't just talk. We execute.
Customlytics is the leading full-stack mobile technology and marketing consultancy in Germany. Our service offerings include consulting and support for mobile app strategy, product management, analytics & technology integration. Our
team
is geared towards covering all relevant topics to successfully promote mobile apps. Not only do we cover the entire spectrum of
infrastructural marketing topics
, but we also design, plan and manage the UI & UX of mobile apps as well as
performance marketing
campaigns.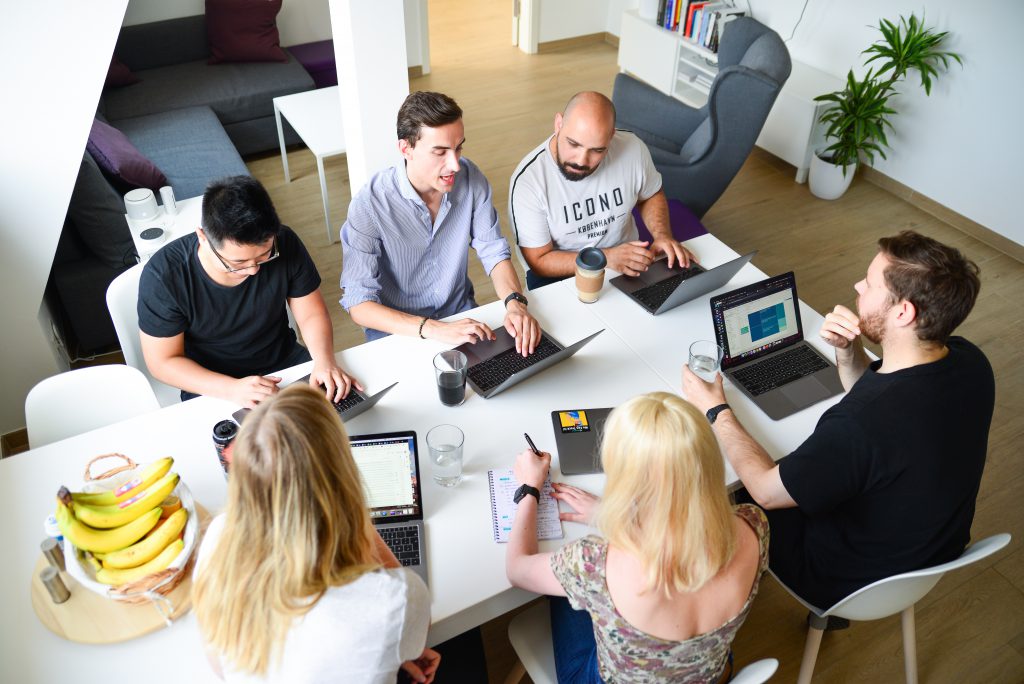 Customlytics was founded by Christian Eckhardt and Raul Truckenbrodt. Since 2016 they have provided hands-on support for app companies of all sizes to make full use of the tools they help implement to improve their overall business goals.
Mobile tech expert, accomplished product manager and communicative brain of Customlytics, Christian functions as a reliable contact and onboarding partner for new clients and partners. He supports established brands in the initial onboarding phase and advises in all services beyond that. Christian can pinpoint to any marketing, product or technology need that app businesses face – always with a good deal of pragmatism, honesty and a straightforward approach.
With his degree in economic psychology and enthusiasm for data and analytics, Raul is a master app marketer with years of experience navigating the fast paced digital landscape. He is an expert strategist and adviser with a strong focus on business intelligence, analytics and media buying. Clients and partners appreciate Raul for his wealth of strategic ideas and constructive solution approaches, as well his ability to deliver honest feedback without the cheese.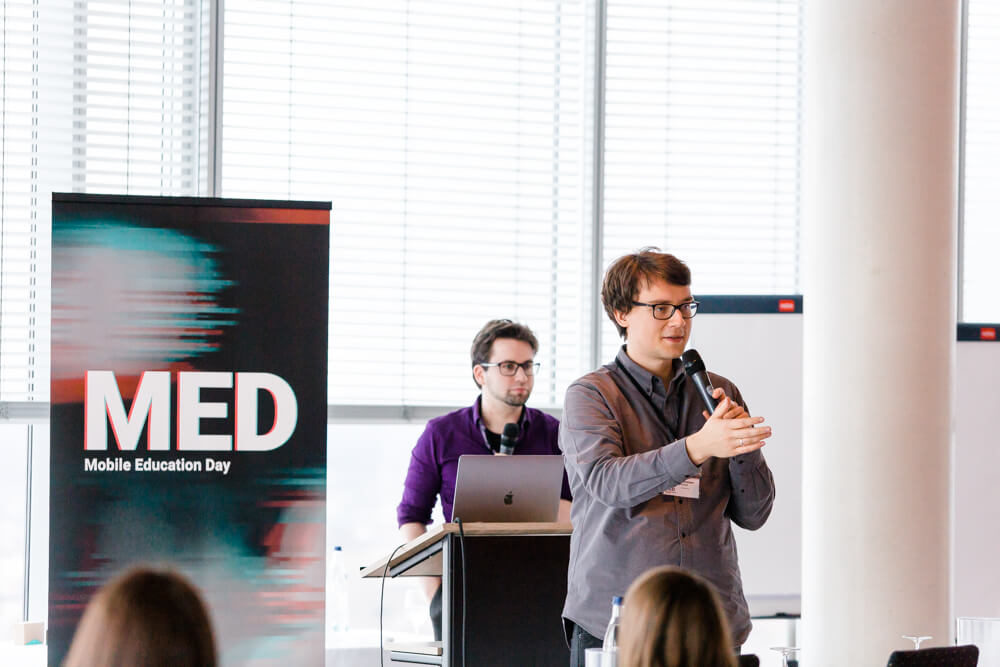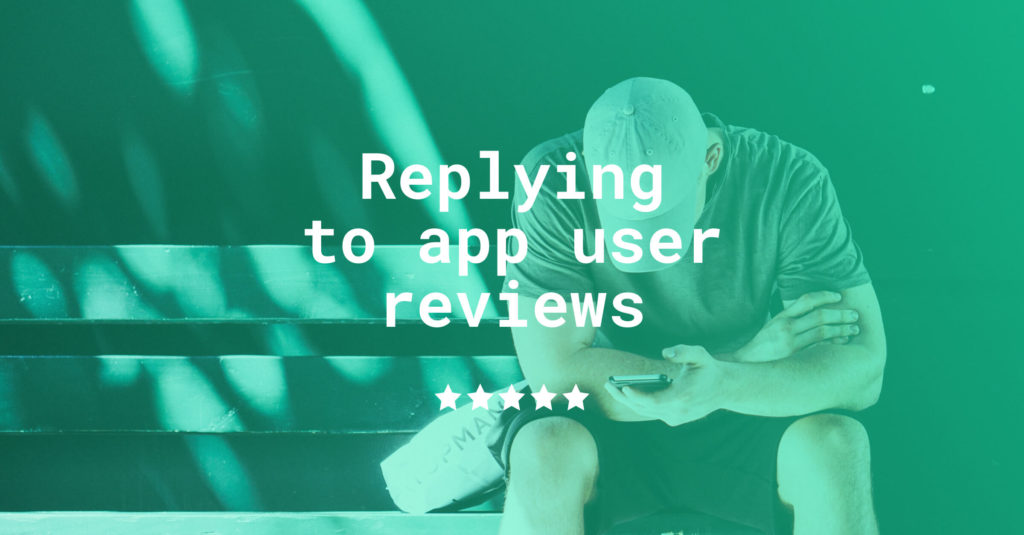 Ratings and reviews have a strong impact on app users' decision making when considering whether to download an app
Read More »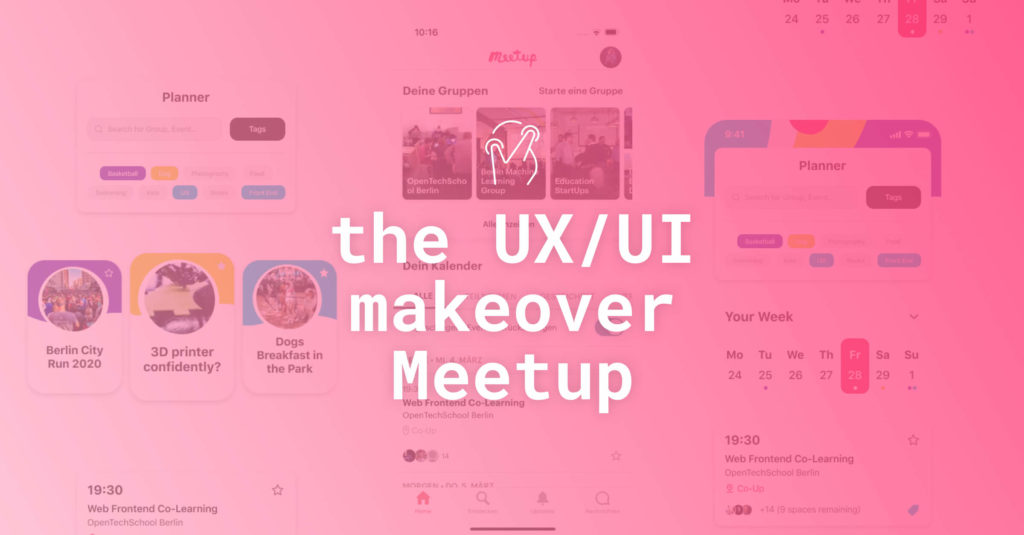 In our new makeover, we took a closer look at Meetup, a social media platform that supports people creating groups
Read More »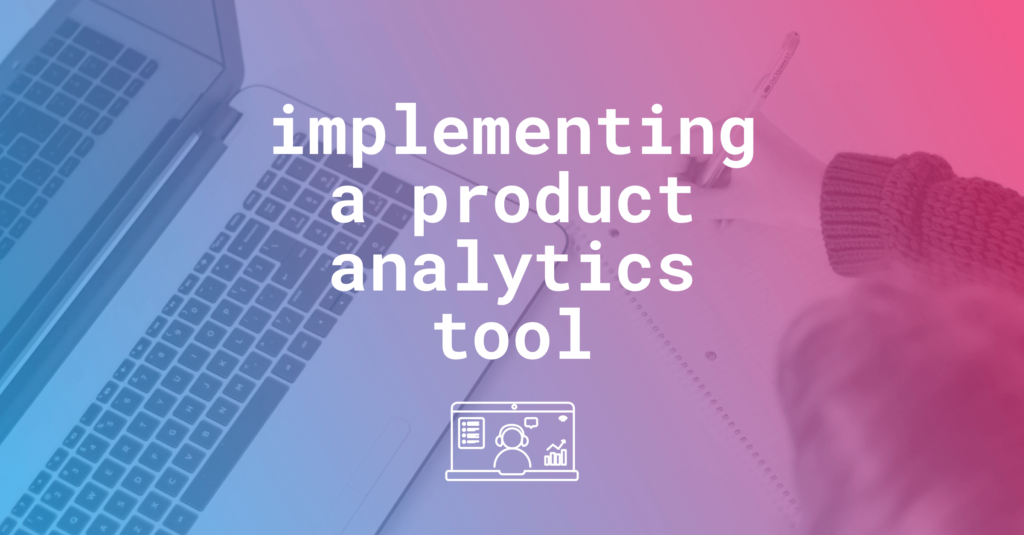 Learn about our recent product analytics webinar with speakers from Mixpanel and Bankin' discussing how marketing and product data
Read More »
Tired of growth hacks and marketing mumbo jumbo? Drop us a line and we will teach you how marketing works on mobile!
BERLIN MOBILE MARKETING & GROWTH MEETUP
Discuss the latest trends in the mobile space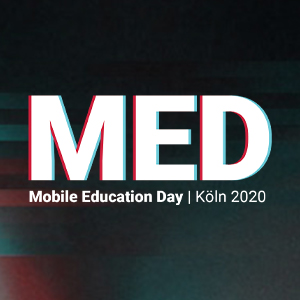 MOBILE EDUCATION DAY
visit the med site for more information