Case Study / Performance Marketing
Why user-generated content ads are outperforming your overpriced agency-produced creatives.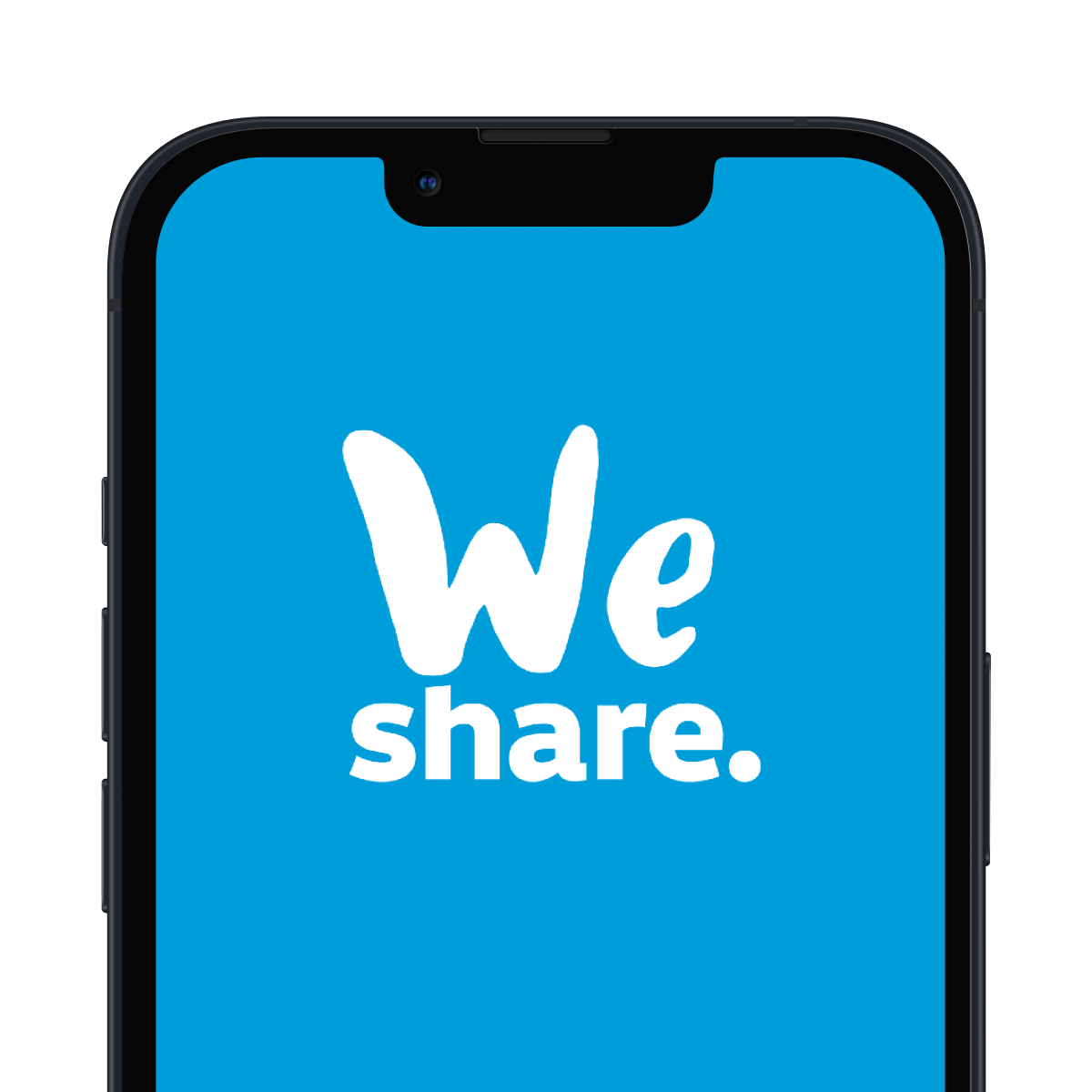 WeShare launched in Berlin as a 100% electric car sharing company before adding Hamburg as a second city in 2021. Customlytics has worked extensively with WeShare on several marketing campaigns. In this case study we will show you one of our most successful campaigns. The campaign elicited great results, leading to it be included in TikTok's library for Best Business Practices in the automotive category.
Our talented creative team has been producing content for them on social media platforms like Instagram, TikTok and Snapchat for a few months now and their work has been proven to be a great success for them. The user-generated ads shown here have gained them an install volume increase by 30% – they allocated more budget from other social channels and could even cut the customer acquisition cost by half compared to other social channels.
This campaign shows that we at Customlytics always try to show our multi-faceted client-base that we have the expertise in many fields of App Marketing, which includes creating visuals in-house.
The status quo in the automotive branch is that many productions are enormously demanding and costly and only a few brands make the jump to platform-specific content. However, how does WeShare become a brand that is not necessarily a viral content producer, but whose reach is incomparable?
It's about addressing the right target group with the right message. The older generation in particular often owns more than one car. The idea of being constantly mobile is a need with which the target group 18-24 & 24-34 can best identify. So we wanted to try and find an audience with a new platform such as Tiktok, an app that could have around 20 million users in Germany by the end of 2021. We needed to come up with a creative strategy in order to acquire new users in the two target audience markets Berlin & Hamburg.
So, our top focus became: 
How can we help WeShare reach new users via TikTok?
The task for us was to come up with a creative strategy in order to acquire new users in the two target audience markets Berlin & Hamburg. We optimized registrations and conversion as a campaign objective.
We had previously created generic ads with audio and a moving city skyline background. While they are simple promotional ads and still showed effective numbers, a new direction was needed.
Our new idea was to create user-generated content. Since this kind of content can just be filmed on a smart phone, we were able to explore different ideas and film content without a high budget. Our content creators rented a WeShare car and documented their day.
The easy-to-use message for users of the WeShare App, as well as content that involved running typical errands one may run in a normal day, is something all users can relate to. By filming a variety of different ways users can use and enjoy WeShare, we were able to create varied content that could appeal to a broad audience.
Our user-generated ads performed extremely well. The user-generated video for the 'Q&A Campaign' saw a CTR (click-through rate) uplift of 25% compared to the previous campaign, while the 'Autumn Campaign' saw a CVR (conversion rate) uplift of 282% (impression to install) and a 30% increase in installs thanks to user-generated content.
Compared to giants in the automotive category, it was great to see that with a creative, cost-efficient approach we were able to be awarded by TikTok as "Best Practice" in the automotive category. 
Best Practice TikTok Award
Authenticity is key when it comes to social advertising
User-generated content with engaging storytelling is well received by the audience
High production cost does not equal high impact
We kept the production of the videos simple and created effective ads for social media marketing
User generated content works on different marketing channels
We leverage that by resizing and using the ads on other social channels
Looking for a more
in-depth
view of this case study? Take a look at this workshop session we did with our client WeShare!
Learn more about how we can help optimize your performance marketing campaigns
Looking to create User-Generated ads for your mobile marketing campaigns? Leave it to us.