Case Study / APP STORE OPTIMIZATION
Push an App's Unique Selling Points by Optimizing its App Store Presence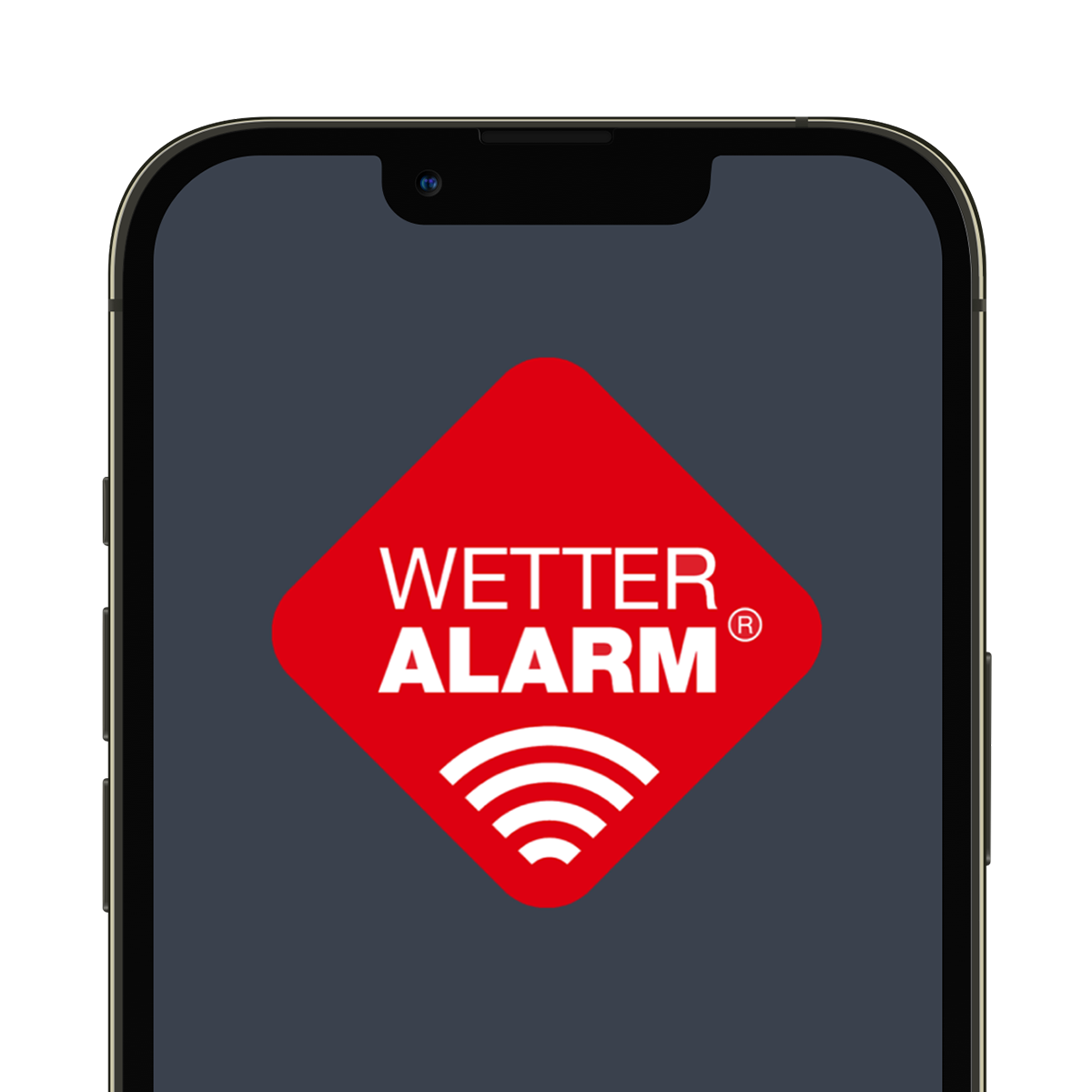 Wetter-Alarm is a weather app that warns about storms in Switzerland and Liechtenstein and provides current weather forecasts including high-resolution panorama images from webcams. The app is a free service from the cantonal building insurance  companies and is available for iOS  and Android.
To achieve their goals, we focused on utilizing App Store Optimization (ASO) to connect the app with the relevant audience and push the app's unique selling points, as quality ASO can considerably boost installs, making it essential to app marketers. Furthermore, these are organic installs, which often prove to be an app's most valuable users.
Ranking higher on the App Store and Playstore
Improving reviews and ratings in both stores
Getting featured on the App Store
We improved the ASO with the following written and visual assets:
We analyzed and optimized existing keywords in the metadata (title, subtitle, keywords-field and long description), then the same was done for their top competitors. Additionally, we searched for more keywords in the reviews (own app + competitors), and the following functions of an ASO tool were used:
Auto-suggest (to find more long-tail keywords, various keywords were entered)

Top Search Terms (shows the most important keywords for the selected app > own & competitor)

Ranked Keywords (shows the keywords the selected app is ranking for > own & competitor)

In addition, we looked at the largest Swiss weather services and their respective localizations, then screened them for further keywords.
In the end, the list was then cleared of weak/irrelevant keywords (low SV, wrong search intent & relevance). Lastly, we updated the visuals, such as app screenshots and the preview video in both stores, highlighting the most important and desired features.
During our short collaboration, we managed to successfully achieve our initial goals for the app as most of our suggested keywords rose in ranking. In the first half of 2023, we continued to improve the ASO performance and associated keyword rankings in both stores, across all language versions. App power, category rankings, downloads estimates and keyword rankings continued to improve.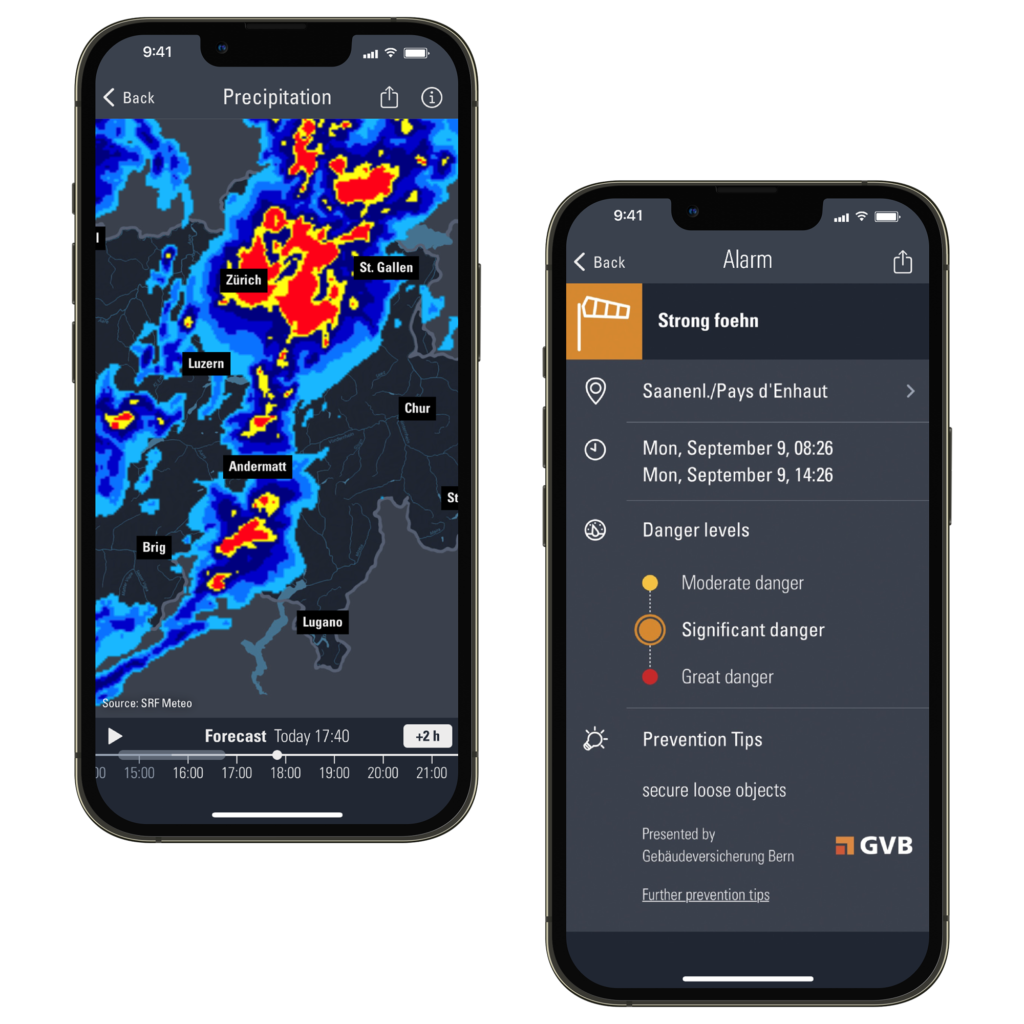 In the upcoming quarter, a small ASO update should be carried out on the texts/metadata. In general, important keywords with good rankings should be retained or increased in the keyword density, while those with a significant downturn should either be replaced with others or tested elsewhere in the metadata. In addition, the soon available international weather data will open up new possibilities.

Here, keywords such as "Internationales Wetter", "Wetter Italien", etc. will become relevant. The app should therefore be localized in further countries and the gained space used for new keywords. It will also have to be checked how the new ASO videos affect the conversion rates and thus the overall performance.
With just a few iterations, we optimized the video in such a significant way that it yielded good results. All of these creative optimizations lead to the following results:
Testing different creatives in different Ad groups using
Apple Search Ads (ASA)
In store A/B tests that display different variations to a split
audience in Google Play
Apple Search Ads (ASA) campaign optimization
Custom product pages to A/B test messaging and visuals
on up to 35 different pages
Switzerland & Liechtenstein
"Looking for a more in-depth view of ASO? Take a look at the other ASO case studies we did with our clients!"
Learn more about how you can effectively use ASO
Looking to optimize your own App Store presence? Leave it to us.