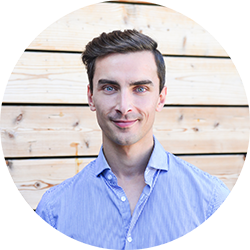 "Arcade and Stadia are about to become the two biggest gaming platforms."
Author: Rodolphe Helderwerdt
– Former App Marketing Consultant at Customlytics
Spring has just sprung and both Apple and Google started the season with huge announcements that might change the gaming industry. Arcade and Stadia are about to become the two biggest gaming platforms.
Within only 1 week, Apple and Google have announced a complete revolution for the gaming industry. Which of those two big tech company will win the game?
It's incredible to see within just a few days, how the future of the gaming industry will look like for the next few years. Each Apple and Google agree on one point: gaming is not a box. Each of us are or have been part of the billions of gaming users everyday, therefore, both of the two biggest rivals decided to launch their own gaming platform, Apple Arcade and Google Stadia but how are they different from one another? Here are 6 points to differentiate them.
On which devices is it possible to use those platform?
Both Apple and Google believe that gaming should be possible on any device. However, it is not surprising that the games on Apple Arcade can be played only on Apple devices such as iPhone, iPad, Mac and Apple TV whereas Stadia games can be played on any devices supporting Google Chrome from smartphone, laptop or TV.
How easy is it to use?
A big difference between the two tech companies is in how they make it possible to commence a game. In order to play a game from Apple Arcade it is necessary to go through the App Store, download a game, and then play it. It requires several steps but I will explain the reason behind it below in this post.
Google allows users to stream games without having to download anything but directly from Google Chrome. Google provides the easiest way of entering a game, within seconds. No matter if it's a game you played before or an entire new game you saw in a Youtube ad for instance.
Can we play everywhere?
As it is necessary to download an app, it is possible to play both online and offline with Apple Arcade. It gives the possibility to play all your favorites wherever and whenever you want.
However, it doesn't seem to be the case, so far, with Stadia. The differentiation is a big one since cellular network isn't necessarily available when commuting on the underground or during air travel. Which is typically when users are more likely to play games on their phones. Moreover, a decent internet connection is needed in order to play in an optimal way. This makes one of the biggest witnesses of Google Stadia.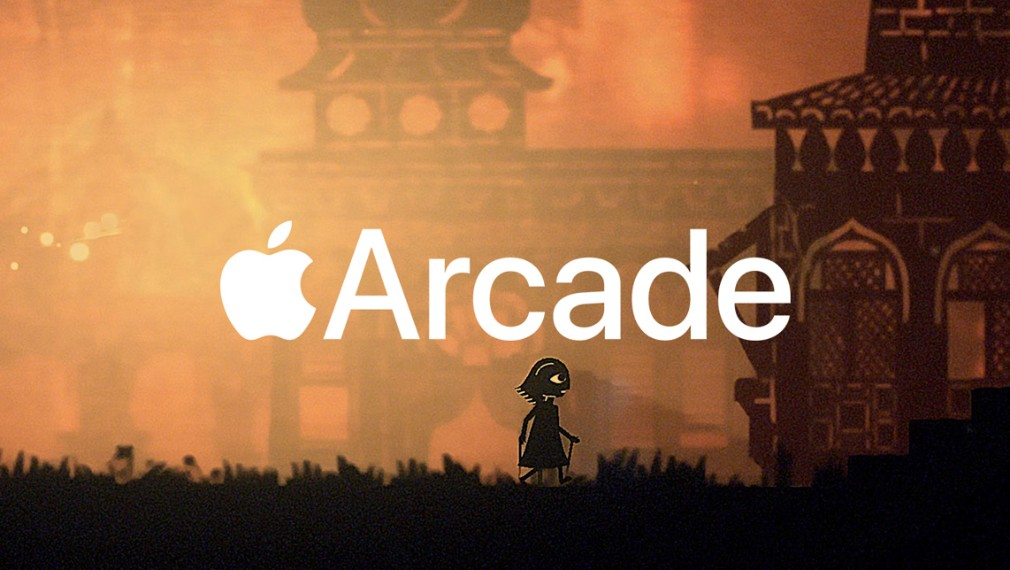 Most important, what to play?
Obviously, apart from the technical details, what kind of games will be available on both platforms? So far, from what we know, Arcade will feature games like Annapurna Interactive, Bossa Studios, Cartoon Network, Finji, Giant Squid, Klei Entertainment, Konami, LEGO, Mistwalker Corporation, SEGA, Snowman and many more. Most important, no ads or in-app purchase will appear within those games along with the already available 300.000 games available on the AppStore.
For Stadia, from what we know so far, games such as Assassin's Creed Odyssey, Doom Eternal, PixelJunk studio Q-Games will be available.
We will have to wait for the release of those two gaming platforms in order to know more about the different games available.
What about pricing?
Apple Arcade is the world's first game subscription service for mobile, desktop and your living room. As it is the case for Netflix, a monthly subscription fee allows access to more than 100+ new and exclusive games along with thousands of others.
Regarding Google Stadia, the pricing model doesn't seem to be clearly defined yet and will be announced later this year. However, it seems that the model will be based by game and not an all-you-can-play model as Apple Arcade.
Apple Arcade will be available on Fall 2019 within more than 150 Countries and Regions. Google Stadia will be available later this year within the US, Canada and Europe. We will have to wait a few more months in order to see exactly what the two platforms will have to offer. What we now is that Microsoft, Sony and Nintendo will have to step up with a much better offer to compete with Google and Apple.